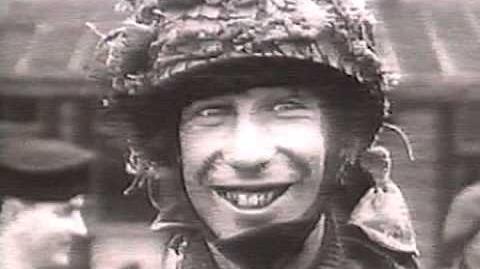 Remembrance Day is a video production honouring Canadian recipients of the Victoria Cross and Canadians who have fought and died in order to promote peace and freedom. It features footage and stock photos of World War I and II and a Canadian Remembrance Day ceremony.
Ad blocker interference detected!
Wikia is a free-to-use site that makes money from advertising. We have a modified experience for viewers using ad blockers

Wikia is not accessible if you've made further modifications. Remove the custom ad blocker rule(s) and the page will load as expected.