Shocking Blue's Version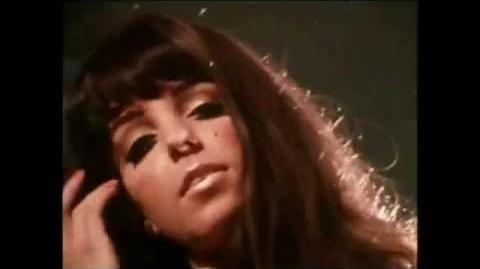 Venus features the group performing the song beside a chimp enclosure.
Bananarama's Version
Venus features the group in various costumes including a devil, a French temptress, a vampire and a Greek goddess. The video marked a pivotal shift towards a more glamorous and sexual image which contrasted with the tomboyish style of their earlier work. It was also the start of their use of male boy-toys as backup dancers which would become a hallmark of their videos.
Ad blocker interference detected!
Wikia is a free-to-use site that makes money from advertising. We have a modified experience for viewers using ad blockers

Wikia is not accessible if you've made further modifications. Remove the custom ad blocker rule(s) and the page will load as expected.